4.9 Star Rating ★★★★★
114+ Reviews
4.9 Star Rating ★★★★★   114+ Reviews
Our Mosquito Control Services
In South Carolina, battling mosquitoes is not only frustrating but also dangerous! With insect-borne diseases like Zika and West Nile Virus on the rise, it is crucial that you take the appropriate measures to protect your family from these pesky bloodsuckers.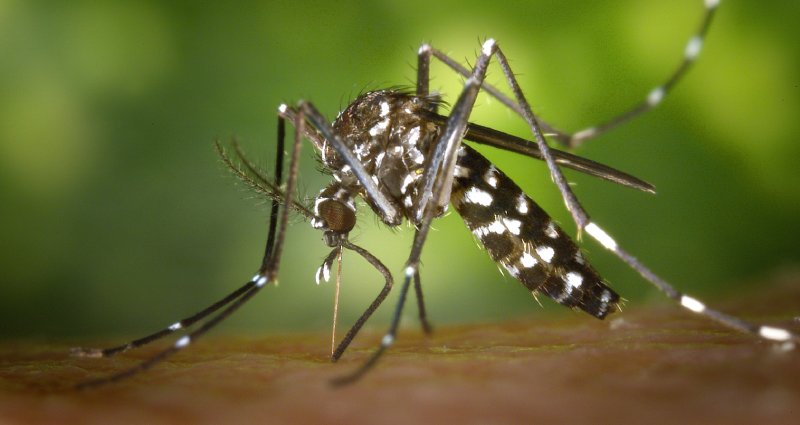 Our Unique Approach To Mosquito Control
Here at Dixon Pest Solutions, we know annoying mosquitoes can be; they threaten your family and ruin outdoor fun. That's why we want to give you the peaceful backyard experience you deserve! Here's how our mosquito control service works: 
1. Mosquito Inspection
Your Service Professional will start by thoroughly inspecting your property for any signs of active larvae populations and treat them. Next, your Service Professional will pinpoint potential mosquito breeding grounds and recommend ways to eliminate them.
2. Mosquito Barrier Spray
Finally, your Service Professional will treat shrubs and plants around your property with a mosquito barrier spray, significantly reducing the existing mosquito population for weeks to come. Within 30 minutes, your yard will be ready for you to enjoy once again!
Why Choose Dixon Pest Solutions
Choosing a pest control professional is no easy task! That's why at Dixon Pest Solutions, we are proud of offer a wide variety of benefits to our customers:

Old-Fashioned Customer Service
Kindness and courtesy is at the root of everything we do here at Dixon Pest Solutions. We treat everyone like family, just like the good ol' days. 

Modern Technology & Techniques
In addition to hiring the best people, we use the best products and follow the best procedures to ensure you receive stellar service.

100% Satisfaction Guarantee
In the unlikely event you are unsatisfied with your service, we'll keep working until you are. That's how we do things at Dixon Pest Solutions.
Frequently Asked Questions
How Long Does The Mosquito Barrier Spray Last?
Our mosquito barrier spray kills mosquitoes on contact and acts as a repellent for 3 to 4 weeks on average. Of course, this estimate varies based on how often it rains and which treatment you prefer: synthetic pesticides or essential oils.  
Is the Mosquito Barrier Spray Safe For My Children & Pets?
Yes, our mosquito control products and procedures are safe! Your entire family, including your beloved pets, can explore your yard 15-30 minutes post-treatment.
Can you Spray My Yard This Week?
Absolutely! We proudly offer speedy service to our family and friends dealing with mosquito problems. To schedule your first service, call us at 864-266-3876!
Military & First Responders
Current & former uniformed professionals get 10% OFF any service they purchase!
Mosquito Control
Available April to September!

Kills Mosquitoes On Contact

Prevents Future Infestations

Eliminates Breeding Grounds

Retreatment If It Rains Same Day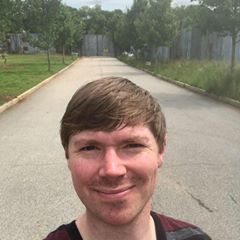 ★★★★★
"There are so many big pest control companies out there, but Dixon Pest represents everything that the small, local pest control company should be. Reliable, fairly priced, honest, and they always 100% stand by their work."
- Stan M.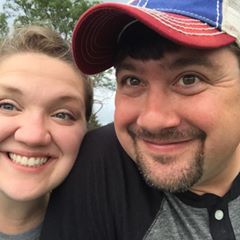 ★★★★★
"Andrew has gone above and beyond in making sure all our needs are met. We bought an older house that had been left untouched for several years, & he has more than exceeded us in our expectations of helping keep our home pest free!"
- Beth K.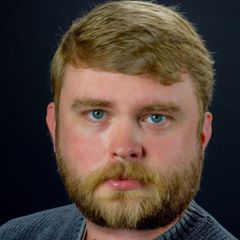 ★★★★★
"Andrew Dixon is knowledgeable & trustworthy - he gets the job done, and done right. The work he did for my family took care of the problem on the first trip. I would recommend Dixon Pest Control without hesitation."
- Stephen F.

5.0 Star Rating ★★★★★
12+ Votes

4.9 Star Rating ★★★★★
77+ Reviews

5.0 Star Rating ★★★★★
14+ Reviews

5.0 Star Rating ★★★★★
11+ Reviews
Contact Us
Looking for assistance? We're happy to help! Please fill out the form and we'll get in touch.
Our Address
7297 Reidville Road
Woodruff SC 29388
Business Hours
Mon-Fri: 8:00AM-6:00PM
Saturday: 9:00AM-12:00PM