I first started out working in maintenance and lawn care. One day, a friend asked if I could help him out with a pest problem he was dealing with at home. Because I had experience working for a pest control company in the past, I was happy to help.
Over time, I booked more and more pest control jobs on the side. As my pest control book of business grew, I fell in love with the industry. Not only did I get the opportunity to interact with my customers and build great relationships, but I also was challenged to flex my problem-solving muscles to solve a wide variety of pest problems.
Fast forward a couple of years, and I sold the maintenance/lawn care side of my business and went full time with pest control. Dixon Pest Solutions was in business!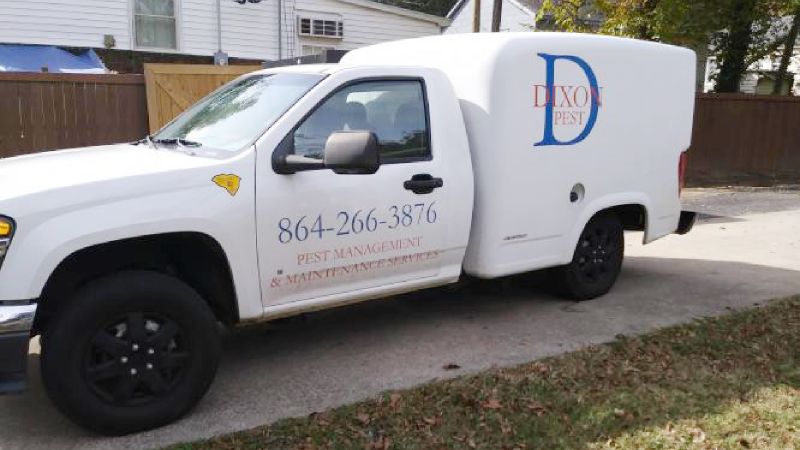 I am a massive believer in Integrated Pest Management (IPM), which is a practical and environmentally sensitive approach to pest management. As a result, I am motivated daily by the challenge of solving complex pest problems while minimizing risks to the beautiful people and urban, agricultural, wildland, and natural areas of South Carolina.
What I Am Most Looking Forward To
I am most looking forward to expanding our reach so we can help more people gain the peace of mind they deserve. That said, as Dixon Pest Solution grows, I want our team to remember our humble roots and remain true to who we are. It is super important to me that we maintain the relationships we've built throughout our community.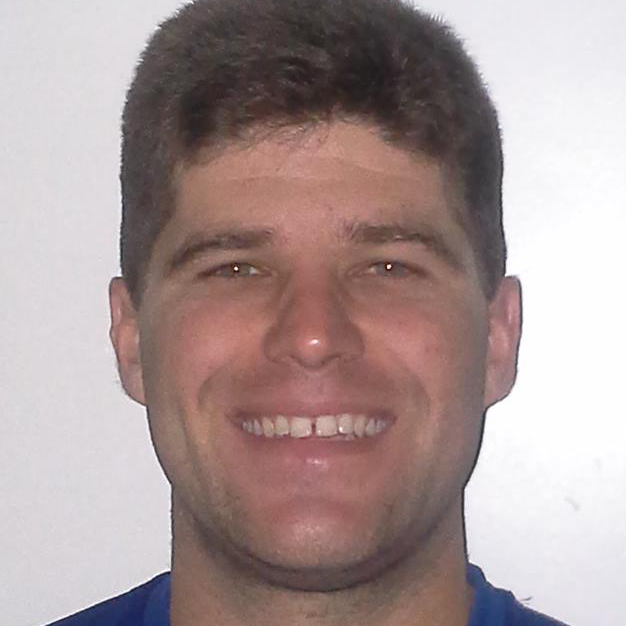 Sincerely,
Andrew Dixon
President 
Dixon Pest Solutions
We're Knowledgeable
Our trained technicians stay ahead of pest control trends so we can best serve you!
We're Friendly
We love interacting with people and building long-lasting relationships in our community.
We're Trustworthy
We wholeheartedly believe honesty and integrity are the keys to our continued success.
Military & First Responders
Current & former uniformed professionals get 10% OFF any service they purchase!