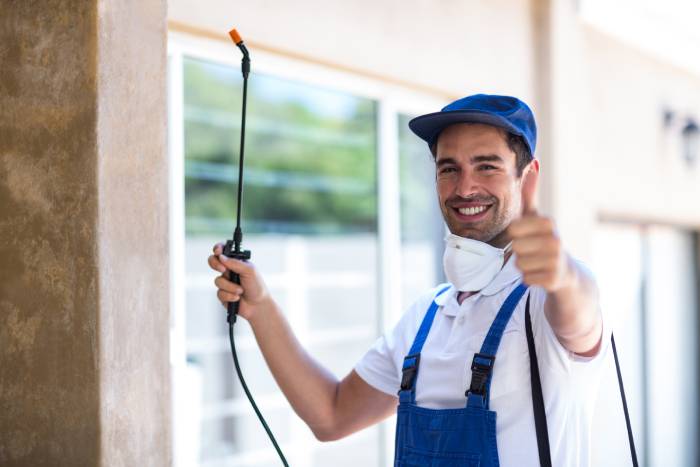 Team DixonPest is looking for hardworking, team-minded players to join our growing organization. Contact us today, we are excited to speak with you!
Have you ever wanted to be a hero? You get the call and jump in the DixonPest mobile and head to the scene of the problem. You pull up in the company vehicle looking good and feeling good because you know that you're fully trained and are on a solid team to support the customer. You grab a batch of our signature, warm chocolate chip cookies, and with complete, authentic composure, hand them to your customer when you arrive to solve their problem and be that hero.
At DixonPest, our reward is serving the community and helping customers. We believe in getting dirty and getting to the bottom of pest issues… and we always pay our team members extra for crawl space work!
As integrators in the community, we believe at our core, that our families and faith matter. We give our team members weekends off to recharge and serve their families. Have you ever been in an organization where there is no recognition? Or where politics are the only way up? At DixonPest we develop our team members to be the best they can be in all areas of their responsibilities. Performance matters and we observe, track and guide you so when the time comes for advancement you're fully prepared and qualified.
We want the best for you! We will walk you through a 3 step interview process to make sure it's a good fit for both of us. After training is complete, we have our rapid compensation take off plan. Like a jet preparing to take off, you start slow and quickly speed up to leave the ground. We offer a 3 stage raise system within the first year to get you and your family where they need to be.
Join us at DixonPest and get in the game!
Email us Info@dixonpestsolutions.com or call us 864 266 3876.