Are bed bugs keeping you and your family up at night? Here at Dixon Pest Solutions, we will create a custom treatment plan for you so you can sleep soundly and feel comfortable in your home once again. We even offer one-time bed bug treatments and ongoing protection plans, so your budget and unique needs are met!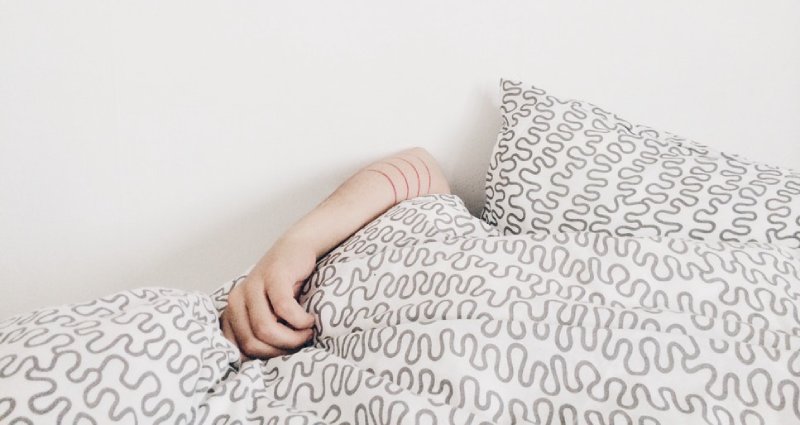 Our Unique Approach To Bed Bug Control
The problem with bed bugs is they spread quickly, traveling from one piece of furniture to another until they have taken over your entire home. Therefore, getting rid of bed bugs requires the right people, products, and process to work together. Luckily, at Dixon Pest Solutions we have all three! Here's how our bed bug treatment works:
1. Bed Bug Inspection
Your Service Professional will perform a thorough inspection of your home to determine the severity of the bed bug infestation and how many rooms are affected. After, you'll receive a bed bug treatment plan tailored to your unique needs.
2. Bed Bug Checklist
Your Service Professional will then share a preparation checklist with you. Completing the items on this list before we arrive will reduce the time it takes to complete the service and improve the effectiveness of your bed bug treatment.
3. Vacuum Treatment
Next, your Service Professional will use a specialized bed bug vacuum to remove unsuspecting bed bugs and any eggs, exoskeletons, or molted skin they've left behind.
4. Liquid Treatment
Finally, your Service Professional will apply a crack and crevice treatment to your bed frame, baseboards, nightstands, and other popular hot spots. This liquid treatment drives bed bugs out from their hiding place and kills them on contact.
Why Choose Dixon Pest Solutions
Choosing a pest control professional is no easy task! That's why at Dixon Pest Solutions, we are proud of offer a wide variety of benefits to our customers:

Old-Fashioned Customer Service
Kindness and courtesy is at the root of everything we do here at Dixon Pest Solutions. We treat everyone like family, just like the good ol' days. 

Modern Technology & Techniques
In addition to hiring the best people, we use the best products and follow the best procedures to ensure you receive stellar service.

100% Satisfaction Guarantee
In the unlikely event you are unsatisfied with your service, we'll keep working until you are. That's how we do things at Dixon Pest Solutions.
Frequently Asked Questions
Does Your Bed Bug Treatment Involve Heat?
More often than not, your bed bug treatment will not require heat. We do this to keep the cost of your treatment down. Furthermore, heat treatments are not necessary for most infestations. That said, if you have a severe infestation, we may perform a heat treatment during your bed bug service.
How Long Does The Bed Bug Treatment Last?
Our bed bug service is warrantied for a minimum of 30 days. We pride ourselves for continuing customer service and working hard to bring long-lasting value to our customers in need of better bed bug control.
Can We Stay In our House During The Bed Bug Treatment?
The answer to this question depends on the severity of your bed bug infestation. To give you a more accurate answer, we ask that you call us at 864-266-3876. We will gladly answer any bed bug related questions you may have.
Military & First Responders
Current & former uniformed professionals get 10% OFF any service they purchase!
Bed Bug Treatments
Detects & Eliminates Bed Bugs! 

Free Bed Bug Inspection

Preperation Checklist

Vacuum + Liquid Treatment

30-Day Warranty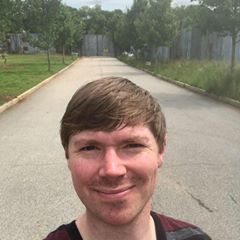 ★★★★★
"There are so many big pest control companies out there, but Dixon Pest represents everything that the small, local pest control company should be. Reliable, fairly priced, honest, and they always 100% stand by their work."
- Stan M.

★★★★★
"Andrew Dixon is highly competent, responsive and most importantly trustworthy. He is very pragmatic and tells it like it is. His purpose is keeping our home free of pests. Other service providers we used for over 30 years always wanted to come into the house. Dixon believes if they have to come in the house they failed. I agree. I use Dixon for pest control and mosquito control in the summer. He does a great job and I recommend him to everyone!"
- Don L.

★★★★★
"The communication and professionalism was the best here! I spoke to many people about coming to check out my home for normal maintenance and Dixon was very prompt and walked thru what he was doing while he was doing it!!"
- Jessica M.