Home Pest Control Services
DixonComplete: Our Home Pest Control Services
Living in South Carolina is the best. There's plenty to do and lots to see. Unfortunately, it also means homeowners like yourself have to deal with common household pests. If pesky guests like ants, spiders, roaches, and more have made their way into your home, let the professionals at Dixon Pest Solutions help them find their way out!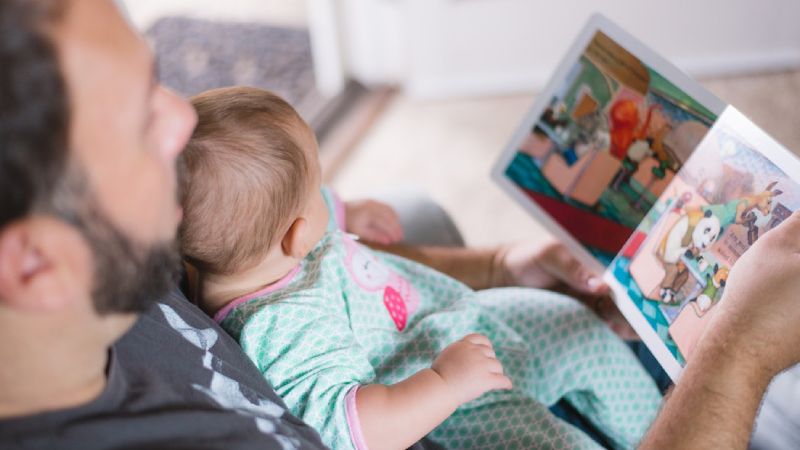 Our Unique Approach To Home Pest Control
Here at Dixon Pest Solutions, we pride ourselves in taking a unique approach to residential pest control. During your service, we will safely treat the inside and outside of your home, eliminating existing pest problems and preventing future ones from entering your home. Learn more about this popular package:
1. Pest Inspection
Your Service Professional will perform a detailed walk-through in and around your home checking where common household pests enter, trail, crawl or hide.
2. Webbing Sweep
Your Service Professional will then wipe down and remove all spider webs around the perimeter of your home, targeting your windows, doors, light fixtures and more. During this time, your Service Professional will also clear any wasp nests he or she finds.
3. Exterior Triple Barrier
Your Service Professional will treat the perimeter of your home with our signature Triple Barrier System. This service includes: (1) a full liquid barrier around your foundation, window sills, and door frames, (2) an outer band of granules for extra protection, and (3) a full brush sweep of your windows and eaves. What makes this service so special is that it comes with a full-service warranty. If you are not 100% satisfied with your Triple Barrier System, we will keep working until you are. We guarantee it! 
4. Interior Treatment
Our interior treatments vary and will not cost you extra. That said, we are committed to safely treating the inside of your home while leaving the smallest footprint possible.
Why Choose Dixon Pest Solutions
Choosing a pest control professional is no easy task! That's why at Dixon Pest Solutions, we are proud of offer a wide variety of benefits to our customers:

Old-Fashioned Customer Service
Kindness and courtesy is at the root of everything we do here at Dixon Pest Solutions. We treat everyone like family, just like the good ol' days. 

Modern Technology & Techniques
In addition to hiring the best people, we use the best products and follow the best procedures to ensure you receive stellar service.

100% Satisfaction Guarantee
In the unlikely event you are unsatisfied with your service, we'll keep working until you are. That's how we do things at Dixon Pest Solutions.
Frequently Asked Questions
When Can you Treat My Home For Common Household Pests?
At your earliest convenience! At Dixon Pest Solutions, we know how frustrating dealing with household pests can be. That's why we are flexible when it comes to scheduling home pest control services. Here are our standard hours of operation:
• Mon-Fri: 8:00AM-6:00PM
• Saturday: 9:00AM-12:00PM
• Sunday: Closed for Business
If you need to schedule a service outside these hours, call 864-266-3876 today! 
Are Your Pest Control Products & Procedures Safe?
Absolutely! All our pest control products are state regulated and used in accordance with the law. Furthermore, our pest control products are applied by thoroughly trained technicians who follow standard safety procedures to ensure your family is kept safe during your residential pest control service.
Which Pests Will You Protect My Home From?
Our home pest control service will protect your family from the following pests: ants, cockroaches, beetles, centipedes, earwigs, crickets, fruit flies, moths, spiders, silverfish, springtails, stinkbugs, and more.
Note: If you are looking for protection from mosquitoes, termites, bed bugs, or other specialized pests, we offer targeted pest control services for those too!
Is there A Setup Fee or Contract For this Pest Control Service?
Nope! Here at Dixon Pest Solutions, we value trust and open communication with our amazing customers. We wholeheartedly believe that our steadfast commitment to superior service will keep you coming back for more. 
For more information, take a look at our Pest Control Agreement or give us a call at 864-266-3876. We are happy to answer any questions you may have!
Military & First Responders
Current & former uniformed professionals get 10% OFF any service they purchase!
Home Pest Control Services
No Setup Fees!

Eliminates Common Pests

Satisfaction Guaranteed

Same Day Service Available

Unlimited Warranty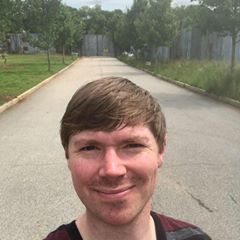 ★★★★★
"There are so many big pest control companies out there, but Dixon Pest represents everything that the small, local pest control company should be. Reliable, fairly priced, honest, and they always 100% stand by their work."
- Stan M.

★★★★★
"Andrew Dixon is highly competent, responsive and most importantly trustworthy. He is very pragmatic and tells it like it is. His purpose is keeping our home free of pests. Other service providers we used for over 30 years always wanted to come into the house. Dixon believes if they have to come in the house they failed. I agree. I use Dixon for pest control and mosquito control in the summer. He does a great job and I recommend him to everyone!"
- Don L.

★★★★★
"The communication and professionalism was the best here! I spoke to many people about coming to check out my home for normal maintenance and Dixon was very prompt and walked thru what he was doing while he was doing it!!"
- Jessica M.