4.9 Star Rating ★★★★★
114+ Reviews
4.9 Star Rating ★★★★★   114+ Reviews
DIXON PEST SOLUTIONS
Effective Products And Superior Customer Service

5.0 Star Rating ★★★★★
12+ Votes

4.9 Star Rating ★★★★★
77+ Reviews

5.0 Star Rating ★★★★★
14+ Reviews

5.0 Star Rating ★★★★★
11+ Reviews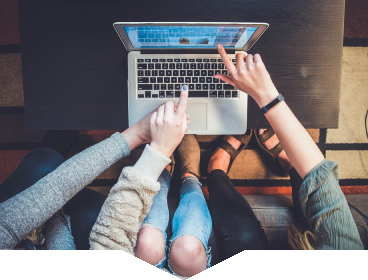 Step 1
To protect your family from unwanted pests, fill out the form above or call 864-266-3876 today!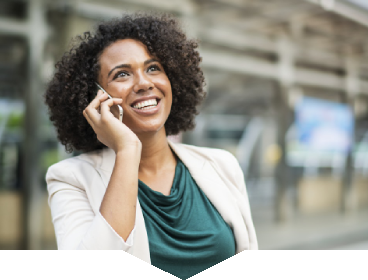 step 2
We'll get in touch shortly after that to confirm your information and schedule your first appointment.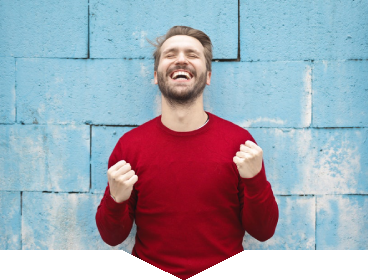 Step 3
Gain peace of mind knowing your family and four-legged friends are protected from annoying pests.
Old-Fashioned Service
Modern-Day Technology
At Dixon Pest Solutions, our customers are our number one priority. That's why we provide superior customer service and stay abreast the latest pest control technology and trends!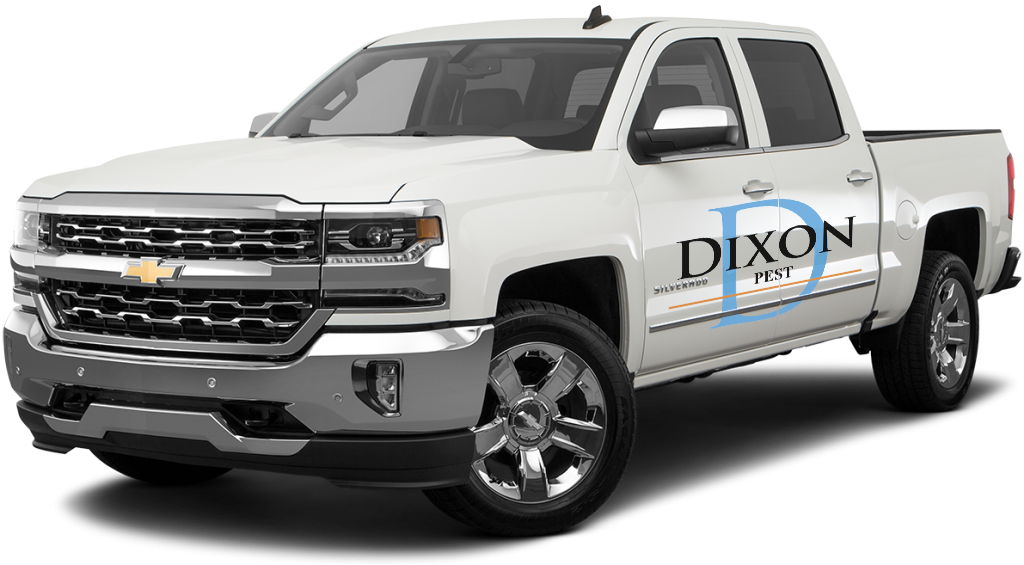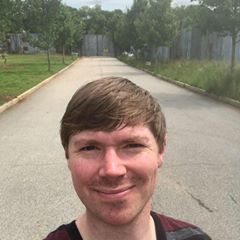 ★★★★★
"There are so many big pest control companies out there, but Dixon Pest represents everything that the small, local pest control company should be. Reliable, fairly priced, honest, and they always 100% stand by their work."
- Stan M.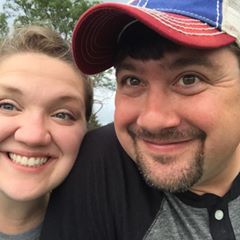 ★★★★★
"Andrew has gone above and beyond in making sure all our needs are met. We bought an older house that had been left untouched for several years, & he has more than exceeded us in our expectations of helping keep our home pest free!"
- Beth K.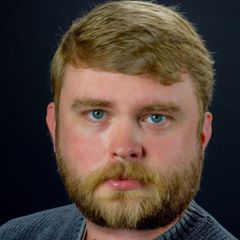 ★★★★★
"Andrew Dixon is knowledgeable & trustworthy - he gets the job done, and done right. The work he did for my family took care of the problem on the first trip. I would recommend Dixon Pest Control without hesitation."
- Stephen F.
Military & First Responders
Current & former uniformed professionals get 10% OFF any service they purchase!
Save $55 On Mosquitoes
Get a FREE treatment when you purchase a 6-month mosquito protection plan.
Save $60 On Pest Plans
Add Dixon Defense, our quarterly protection plan to your termite service to save!
Contact Us
Looking for assistance? We're happy to help! Please fill out the form and we'll get in touch.
Our Address
7297 Reidville Road
Woodruff SC 29388
Business Hours
Mon-Fri: 8:00AM-6:00PM
Saturday: 9:00AM-12:00PM