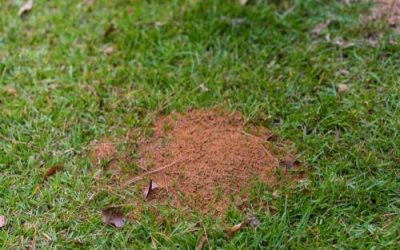 Fire ants are armed and ready this spring. These uninvited guests are prepared to intrude and infest. Their dome-shaped mounds stand proud, 10-feet (or more) deep, topped with freshly dug dirt. That's only one of the tell-tale signs they are actively seeking a new...
We're Knowledgeable
Our trained technicians stay ahead of pest control trends so we can best serve you!
We're Friendly
We love interacting with people and building long-lasting relationships in our community.
We're Trustworthy
We wholeheartedly believe honesty and integrity are the keys to our continued success.
Contact Us
Looking for assistance? We're happy to help! Please fill out the form and we'll get in touch.
Our Address
7297 Reidville Road
Woodruff SC 29388
Business Hours
Mon-Fri: 8:00AM-6:00PM
Saturday: 9:00AM-12:00PM