4.9 Star Rating ★★★★★
114+ Reviews
4.9 Star Rating ★★★★★   114+ Reviews
Our Moisture Control Services
Not only do we eliminate pests, but we also identify and correct moisture issues conducive to their existence! If your crawl space smells musty, feels damp, or floods easily, give Dixon Pest Solutions a call. We'll gladly correct your crawl space woes!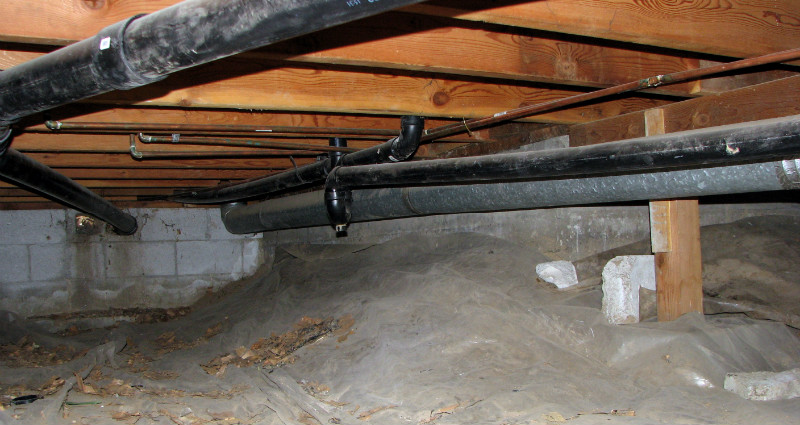 Our Unique Approach To Moisture Control
Dealing with a moisture-related issue? We will perform a FREE moisture evaluation of your home to pinpoint your moisture problem. We'll then discuss the various options you have to keep your home dry. Here are some of the more popular moisture-related services we offer to our family, neighbors, and friends in South Carolina:
1. Vapor Barriers
First, your Service Professional will install a vapor barrier. This step prevents unwanted moisture in the ground and along the walls from migrating to dry areas in your home.
2. Dehumidifiers
One of the very best ways to control moisture beneath your home is to install a dehumidifier. Once installed, a dehumidifier will automatically regulate humidity levels preventing mold and dry-rot from developing in your crawl space.
3. French Drains
One of the best ways to prevent ground and surface water from getting into your home's foundation is to have a french drain professionally installed. Once installed, your french drain will work with gravity to carry water away from your home.
4. Sump Pumps
One of the best ways to protect your home from flooding and any resulting property damage is to have a sump pump professionally installed. Once activated, your sump pump will jet standing water from your basement to a designated location.
Why Choose Dixon Pest Solutions
Choosing a pest control professional is no easy task! That's why at Dixon Pest Solutions, we are proud of offer a wide variety of benefits to our customers:

Old-Fashioned Customer Service
Kindness and courtesy is at the root of everything we do here at Dixon Pest Solutions. We treat everyone like family, just like the good ol' days. 

Modern Technology & Techniques
In addition to hiring the best people, we use the best products and follow the best procedures to ensure you receive stellar service.

100% Satisfaction Guarantee
In the unlikely event you are unsatisfied with your service, we'll keep working until you are. That's how we do things at Dixon Pest Solutions.
Frequently Asked Questions
WHAT IS THE SOURCE OF MY MOISTURE PROBLEM?
It depends! Your moisture issues can come from a variety of areas in and around your home. Sometimes moisture can creep in under your crawl space, and other times it is funneled in through your downspouts. At Dixon Pest Solutions, we thoroughly observe and inspect a wide variety of angles to pinpoint the root of your moisture problem and keep your home dry for years to come.
How will you keep my home dry in the long-term?
Moisture-related issues are persistent and rarely stop on their own. That's why the very first step we take is to perform a comprehensive moisture assessment. This step allows us to put together a long-term plan that suits your unique needs.
In addition to our 3-year worker's and 3-year manufacturer's warranties, we also offer annual inspections as an add-on to your moisture remediation plan. This service is perfect if you want to ensure everything is functioning correctly.
Do you Offer Free Moisture Evaluations?
Yes! To schedule your FREE moisture evaluation, give Dixon Pest Solutions a call at 864-266-3876. We'll gather your contact information and schedule your comprehensive assessment at a time that is convenient for you.
Military & First Responders
Current & former uniformed professionals get 10% OFF any service they purchase!
Moisture Remediation
We offer a wide-array of services to control your moisture issue:

Vapor Barriers

Dehumidifers

French Drains

Sump Pumps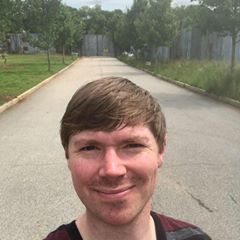 ★★★★★
"There are so many big pest control companies out there, but Dixon Pest represents everything that the small, local pest control company should be. Reliable, fairly priced, honest, and they always 100% stand by their work."
- Stan M.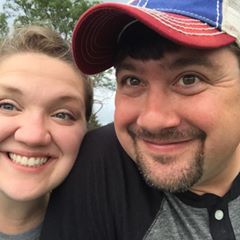 ★★★★★
"Andrew has gone above and beyond in making sure all our needs are met. We bought an older house that had been left untouched for several years, & he has more than exceeded us in our expectations of helping keep our home pest free!"
- Beth K.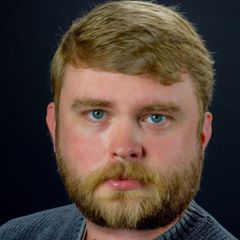 ★★★★★
"Andrew Dixon is knowledgeable & trustworthy - he gets the job done, and done right. The work he did for my family took care of the problem on the first trip. I would recommend Dixon Pest Control without hesitation."
- Stephen F.

5.0 Star Rating ★★★★★
12+ Votes

4.9 Star Rating ★★★★★
77+ Reviews

5.0 Star Rating ★★★★★
14+ Reviews

5.0 Star Rating ★★★★★
11+ Reviews
Contact Us
Looking for assistance? We're happy to help! Please fill out the form and we'll get in touch.
Our Address
7297 Reidville Road
Woodruff SC 29388
Business Hours
Mon-Fri: 8:00AM-6:00PM
Saturday: 9:00AM-12:00PM